**SPF**
I'm selling an unfired 14.5" SOCOM barreled complete upper. I haven't even cleaned the barrel yet, still has factory preservative grease inside. Barrel extension, and upper lubed with Aeroshell grease, bbl nut torqued to 35 ft lbs. Delta ring has a couple scratches from KAC RAS install. Can easily be touched up.
Specs:
14.5" Mennies SOCOM barrel with FSB, A2 FH
BCM "blem" upper receiver
KAC RAS rail with three 11 rib covers
PSA premium HPT / MPI inspected BCG
Colt CH, carbine gas tube
**DD rear sight, SiCo ASR FH, Streamlight HLX fl, TD stubby grip not for sale**
Item will be cross posted tomorrow (30th). $525 cash, no trades. Located in Henderson.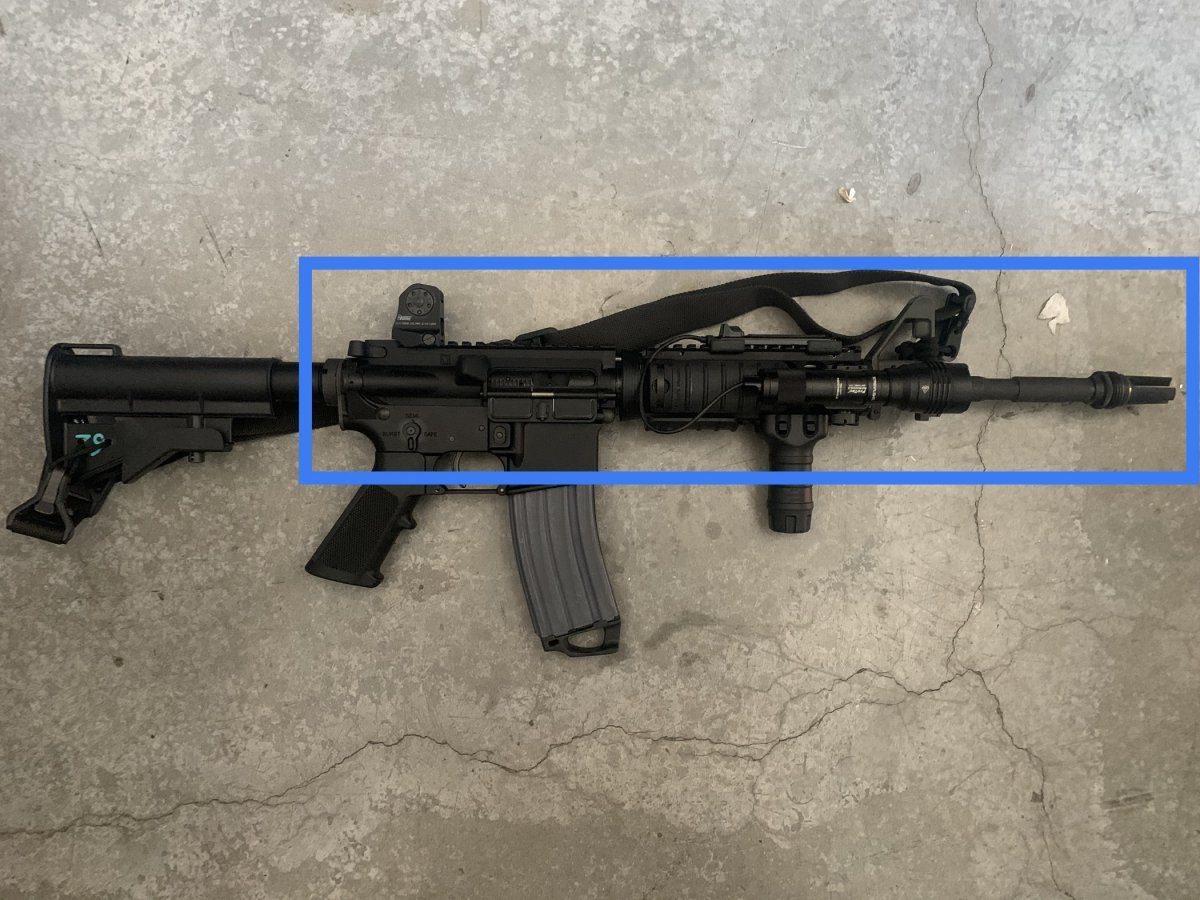 Last edited: