Selling an antique Ansonia Philosopher Figural Clock from 1894. It was my grandmother's clock from way back, and it's been sitting on a shelf in the spare bedroom for years. My wife says it gives her "bad vibes." I think it looks pretty cool! Go figure? Anyhow, while we continue to clean things out and down size I thought I'd throw this out there and see if anyone likes to tinker with old clocks. I know my wife doesn't want me to fix it and keep it. It's a monster (20L x 12W x 16H) and weights nearly 30 lbs.

The clock mechanism does work, however, it will need to be cleaned and the following parts repaired or replaced to be in good running order.

1. Mantel Suspension Spring. The one that's on it was broken and my brother solder it (see pic #5). I know you can get this part for around $10 on Ebay.

2. Rocker Arm behind the clock hands that rocks against the second gear. The right hand side is broken off (see pic #6). I have the broken off piece, not sure if it can be soldered or brazed back on, or just needs to be replaced. There are multiple antique clock repair shops on the web that have parts for Ansonia mantel clocks like this, so I don't think it would be hard to find this part.

Lastly, the hinge to the back cover also needs to be soldered or brazed back on.

Rampart/W. Lake Mead area -

$300

$285

$260

for NVShooter Members, or

$240

$225

$200

plus 100/rds of new brass FMJ .380 or .357 (not JHP or any Russian stuff, just regular old target rounds).

Cross listed on Goggle Shopping for $440

FYI: If you don't want to try and fix the parts yourself, you can pick up the entire clock movement for around $75 on Ebay. You'll find them by searching for "Ansonia open escapement movement."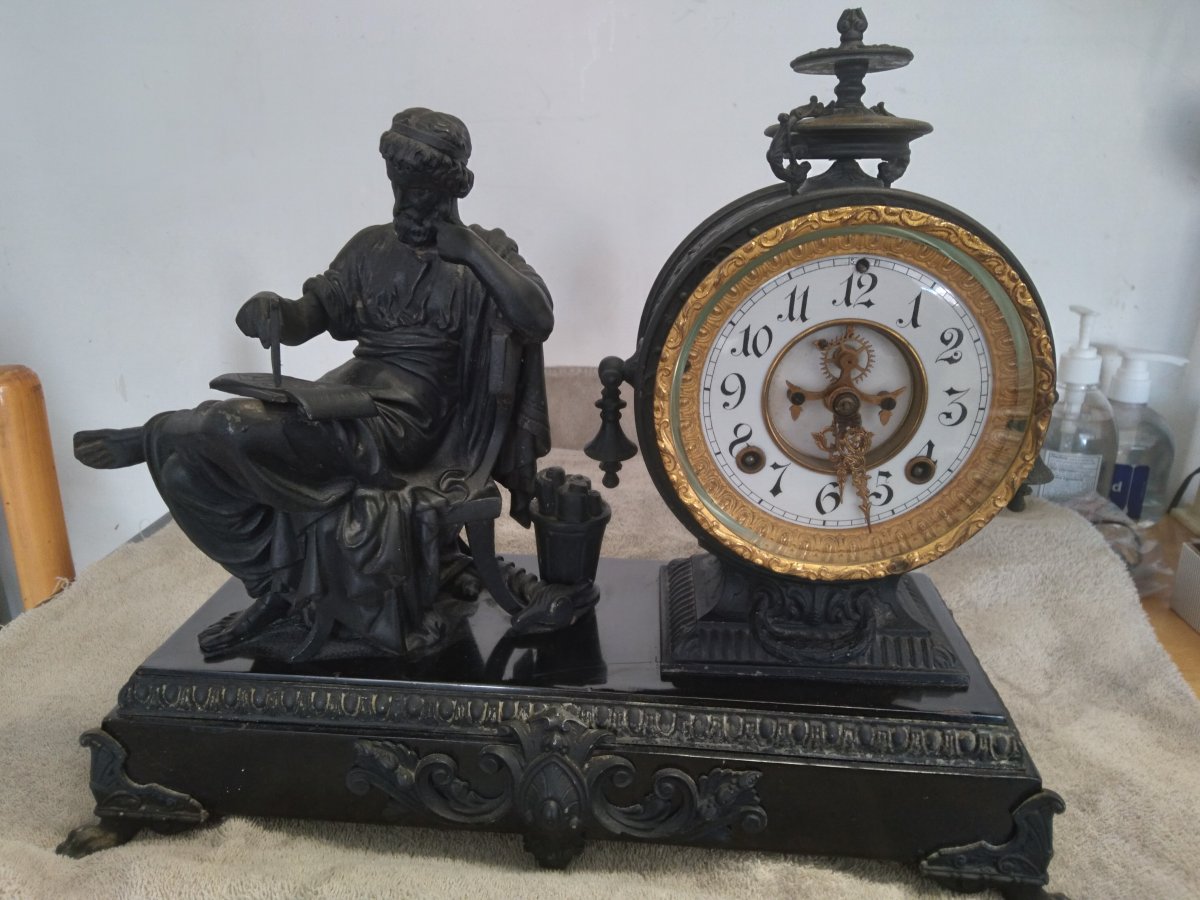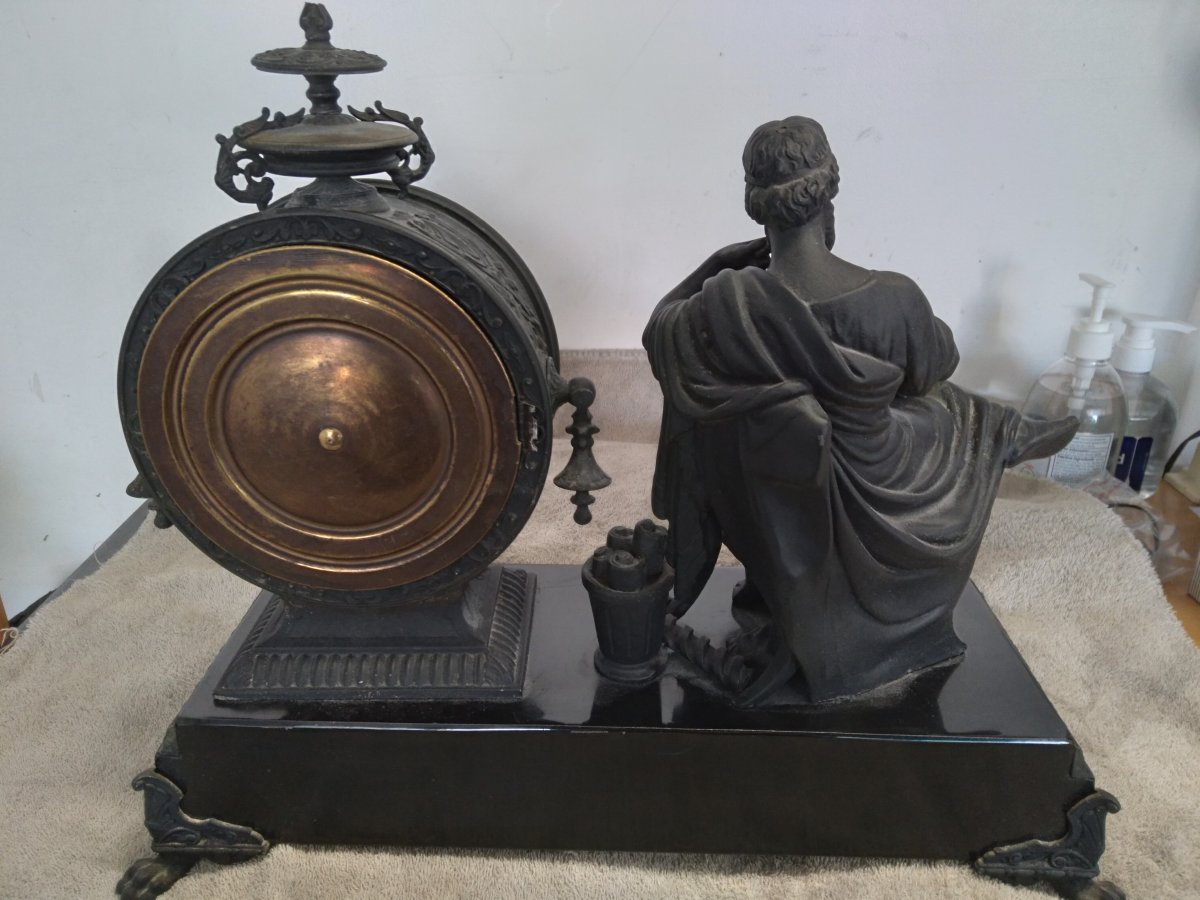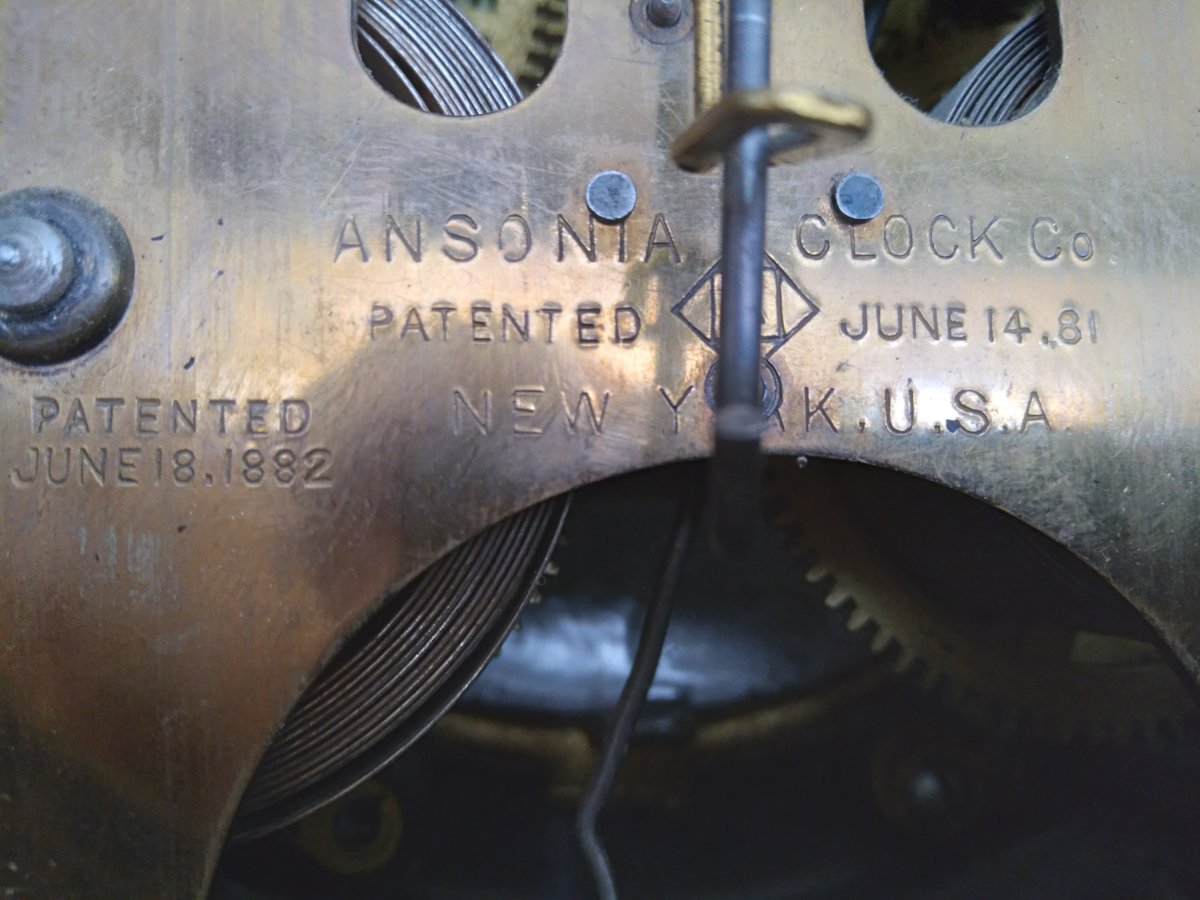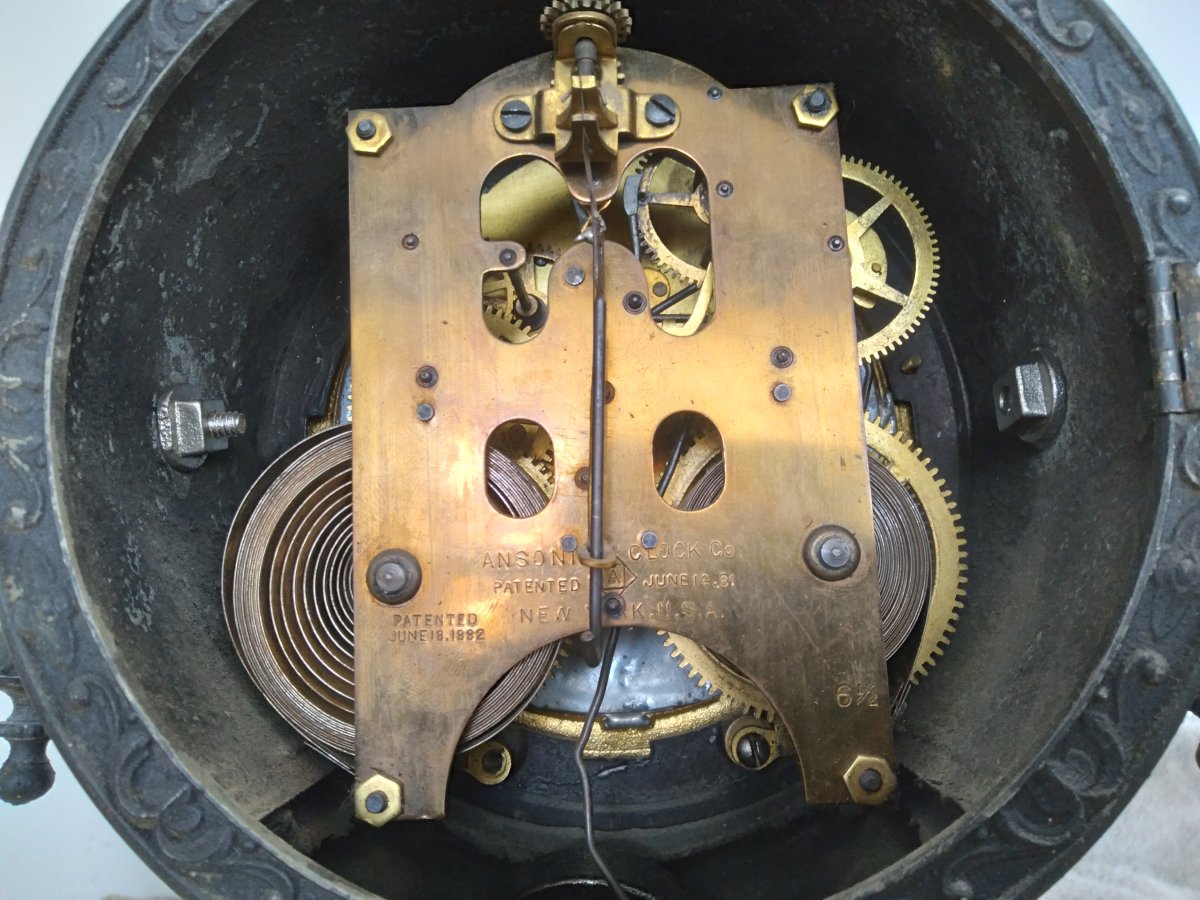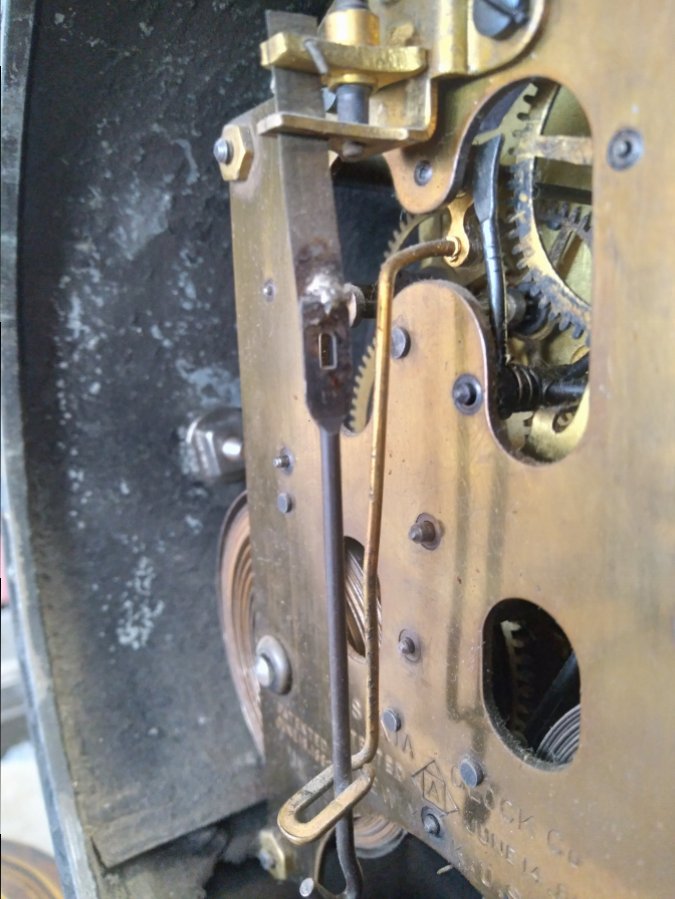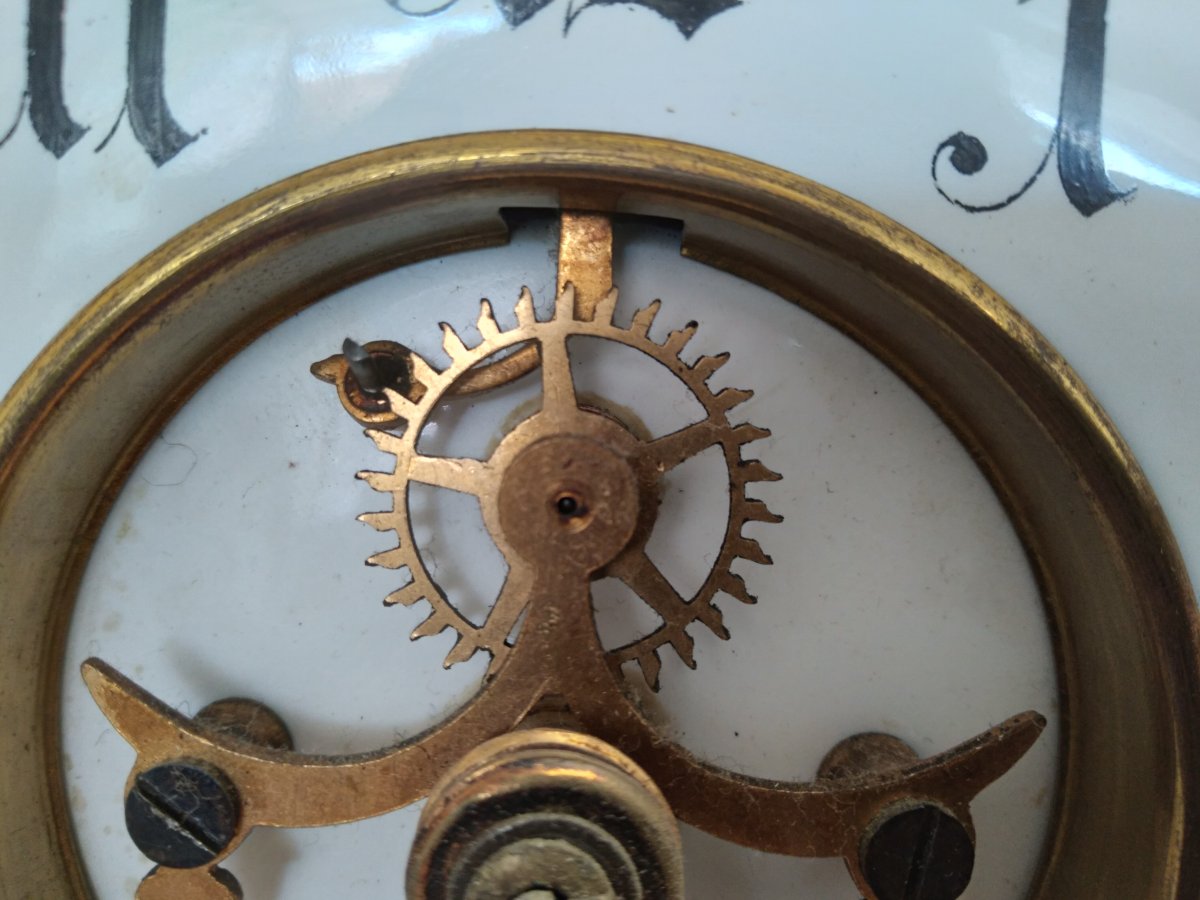 Last edited: