Hey guys Here is a List of the Athlon Optics I have coming in next week.
Also the Ares BTR Will be on sale next month for $599 I have one 4.5-27X50 FFP in MIL not spoken for Shoot me a PM if you want to reserve it.
Athlon Ares BTR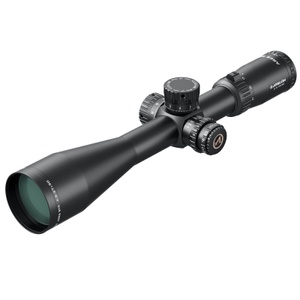 Also Have the Argos BTR in 6-24X50 First Focal Plane Illuminated Reticles in both MOA and MIL for $379.99 But shoot me an email or PM and I will get it to you for $369.99
Argos BTR MOA
Argos BTR MIL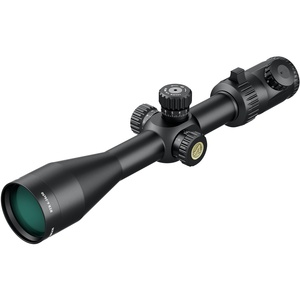 See the whole line we have coming in here.
BBC-M Athlon Full line
If anyone is looking for a Cronus BTR give me a shout and I will get a lead time to your door.
These really are great scopes for the money, lots of them in use in the Long range classes great way to get into it on a budget.
You can pick up or I can get them shipped off to you next week at some point.