Brass cases for reloading. Mixed headstamps. Fast tumbled clean and the damaged cases thrown out. Not all are perfect but nothing that I wouldn't personally reload.
9mm Bags of 500pcs $15
.40S&W Bags of 200pcs $15
.45 ACP large primer Bags of 200pcs $10
.223/5,56 Bags of 300pcs $15
30 Carbine 200pcs $20.00 (1 bag available)
30-06 53pcs 39 HXP stamp and a mix of the remaining $20
6.5 Creedmoor 43 pcs. +1 live round $20
300 WSM 29pcs nickel plated Winchester headstamp $20
Will meet at Albertson's Market shopping center at Blue Diamond Rd and Decatur Blvd.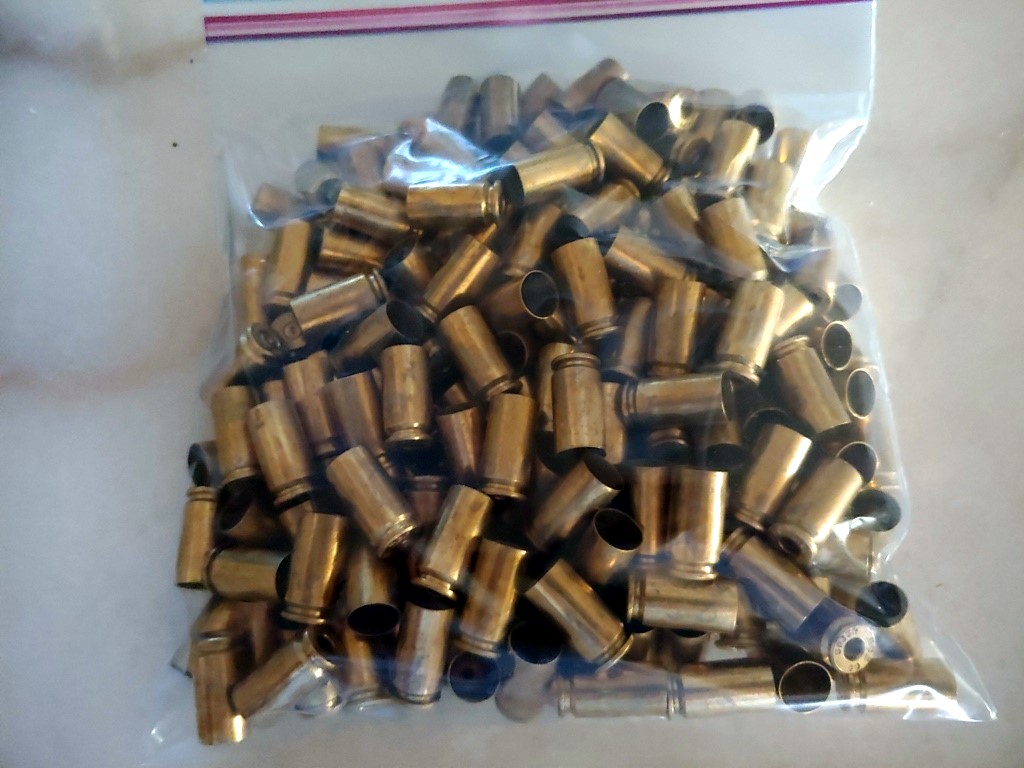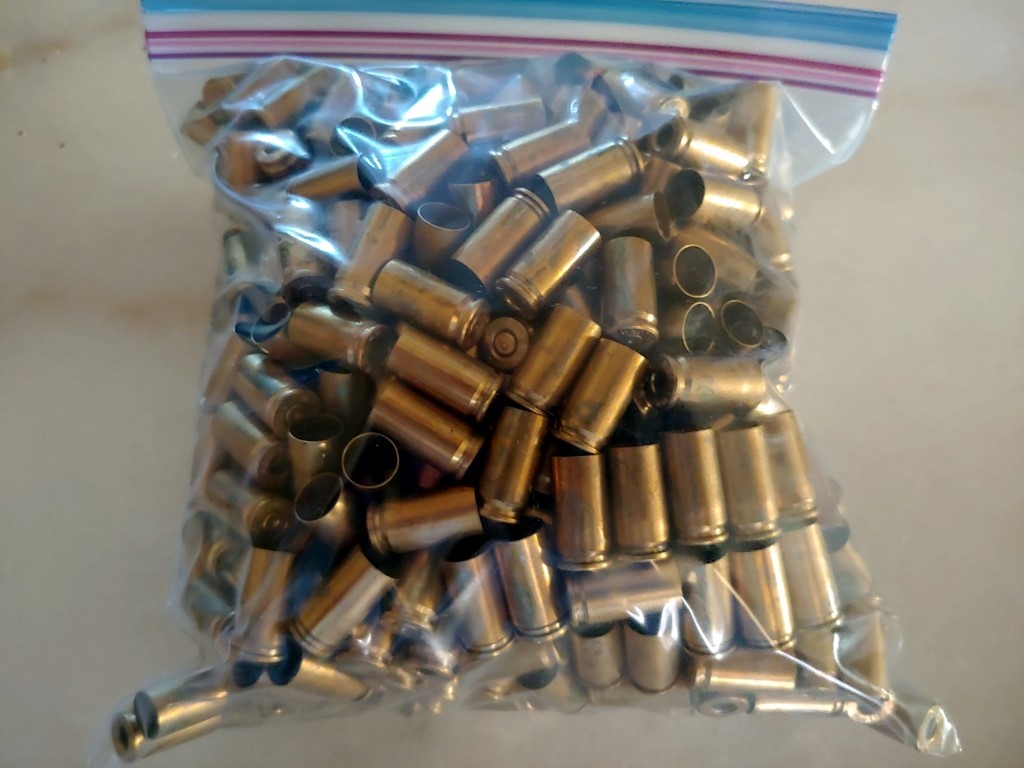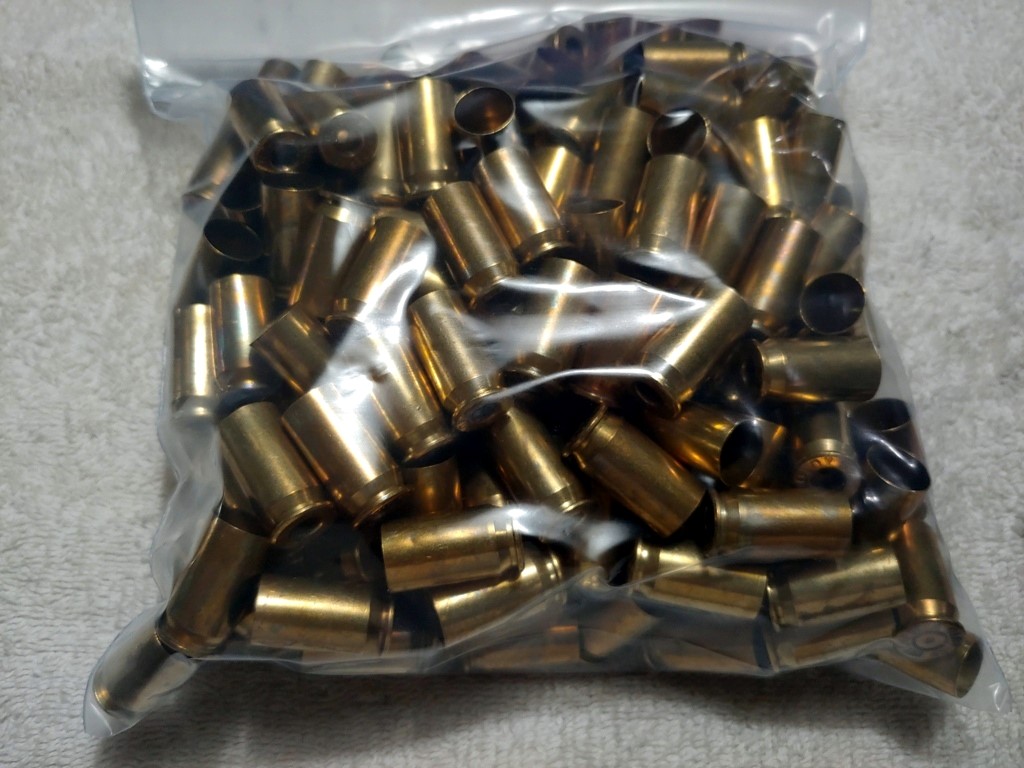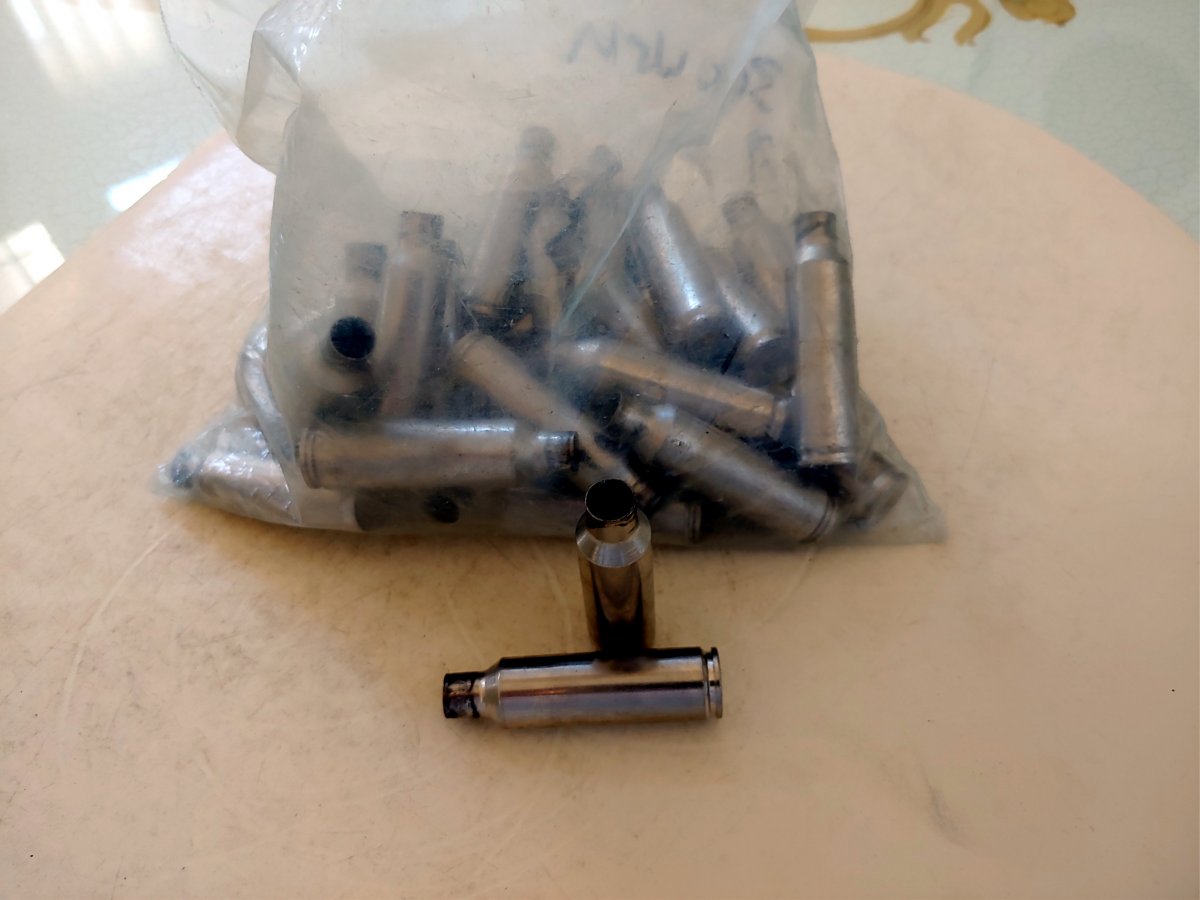 Last edited: