Glock 34 gen4 in excellent condition. Only about 100 rounds through it. Have only seen the range once and sat in the safe since.
$575 cash firm / $600 trade value
I'll cover the bgc to be done at Ventura munitions only.
Bnib Holosun Hs403c SOLD
Looking to trade for:
Good quality 1-8 / 1-10 FFP LPVO
(223/556 or 308 reticle)
Hesco plate set for pc
Aimpoint T2 / comp M5
I can add something else to the trade. Let me know what you have?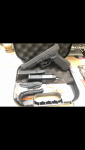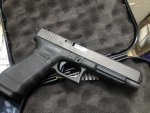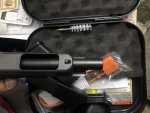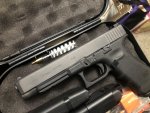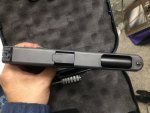 Last edited: