I'll get out the tape measure and measure but I think this belt is good for up to 34" waste.

Has cartridge loops for 44 and 45 size shells.

$45 FIRM

Reduced to $35 FIRM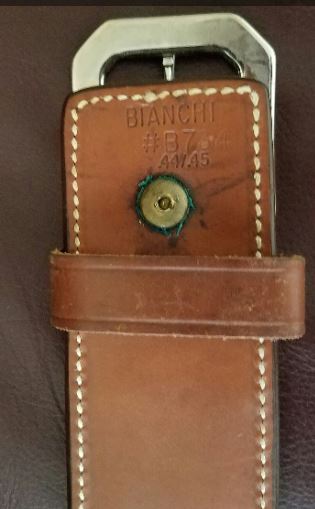 NRA marked SERPA holster for XD9, possibly 40 cal fits as well.
$10 FIRM
.
SOLD
LOCATED IN MESQUITE but can meet at NFA on the 14th.
Trades considered for 223/556, 380, Grendel, and 300 Blackout ammo.
Last edited: