sorry i am suck at computer, how to post picture in the picture thread?
ADDED BY TITANNV 5/3/2018:
Here is one of many solutions for posting images.
So based off the instructions noted on post #2 of this thread:

Using https://postimages.org/ follow the instructions to upload your photo.

Find "Direct link:"





Copy the link address (URL):



Then click the photo icon on your post




Insert the URL to the photo and click OK.





Should look similar to this






That should do it. You can use the Preview Post button to see if you did it right.
Sample photo used in this semi-tutorial: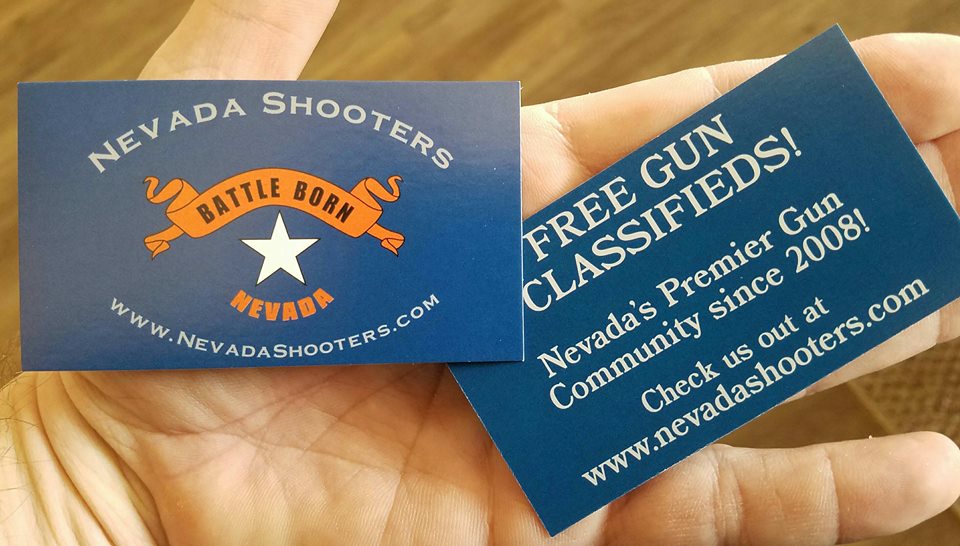 Last edited by a moderator: