I am selling my 2009 Kawasaki Versys 650. 12K miles. Runs great. It gets 50mpg. Original adult owner. Never been wrecked, dumped or tipped over. Well maintained. Newer front tire, Brand new battery. Clean Nevada title in hand. $3,000 cash. I am willing to take partial gun trades plus cash. Trade list:
Colt 6920
Glock gen 5 19, 19X, 45, 17, 34
Glock 21 gen 4
HK VP9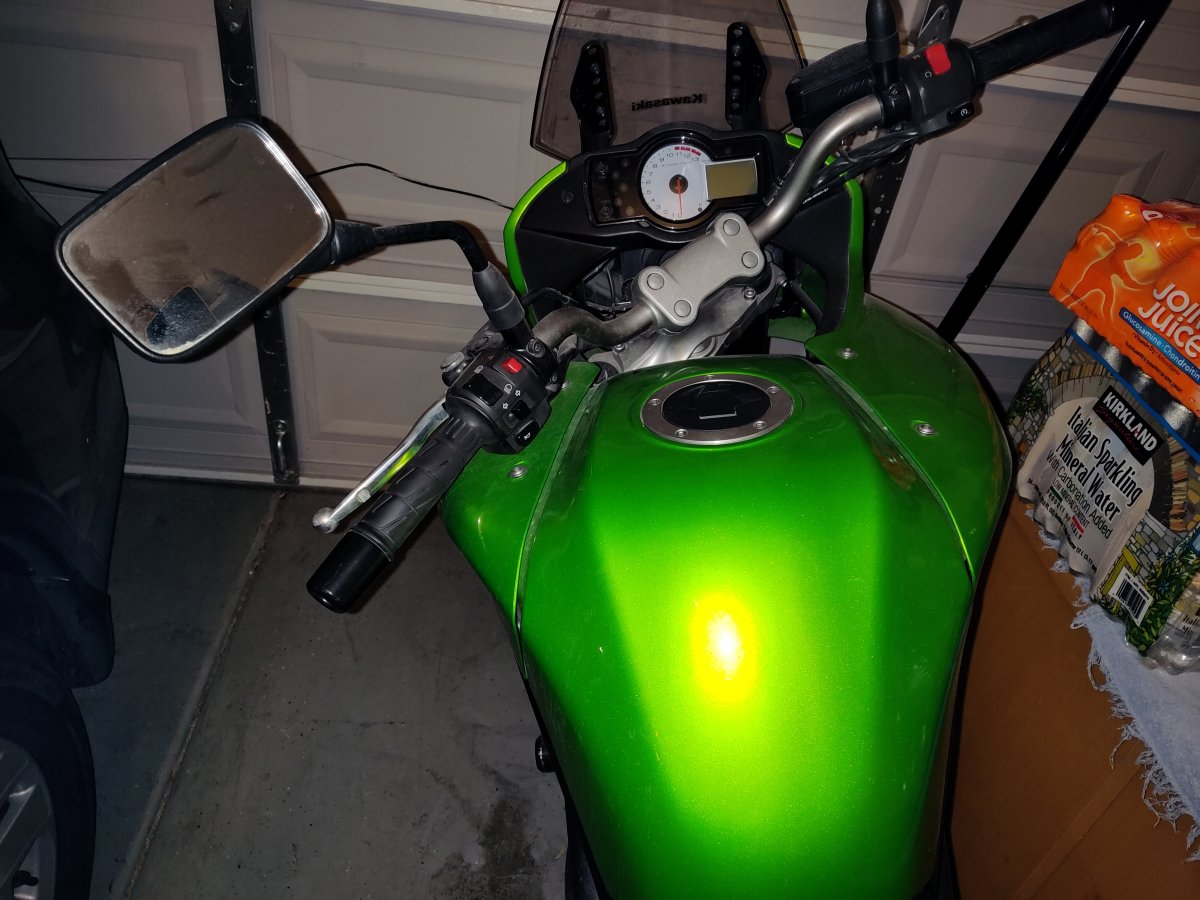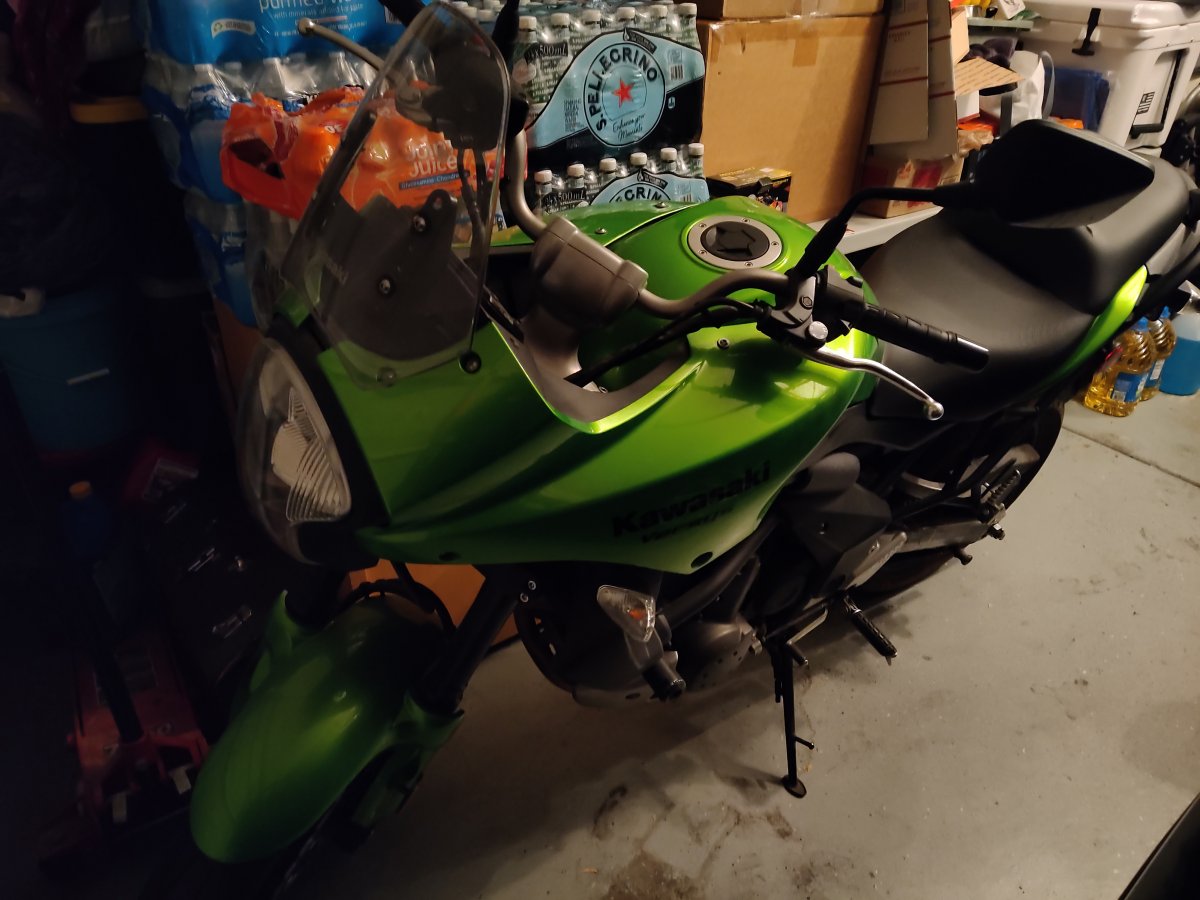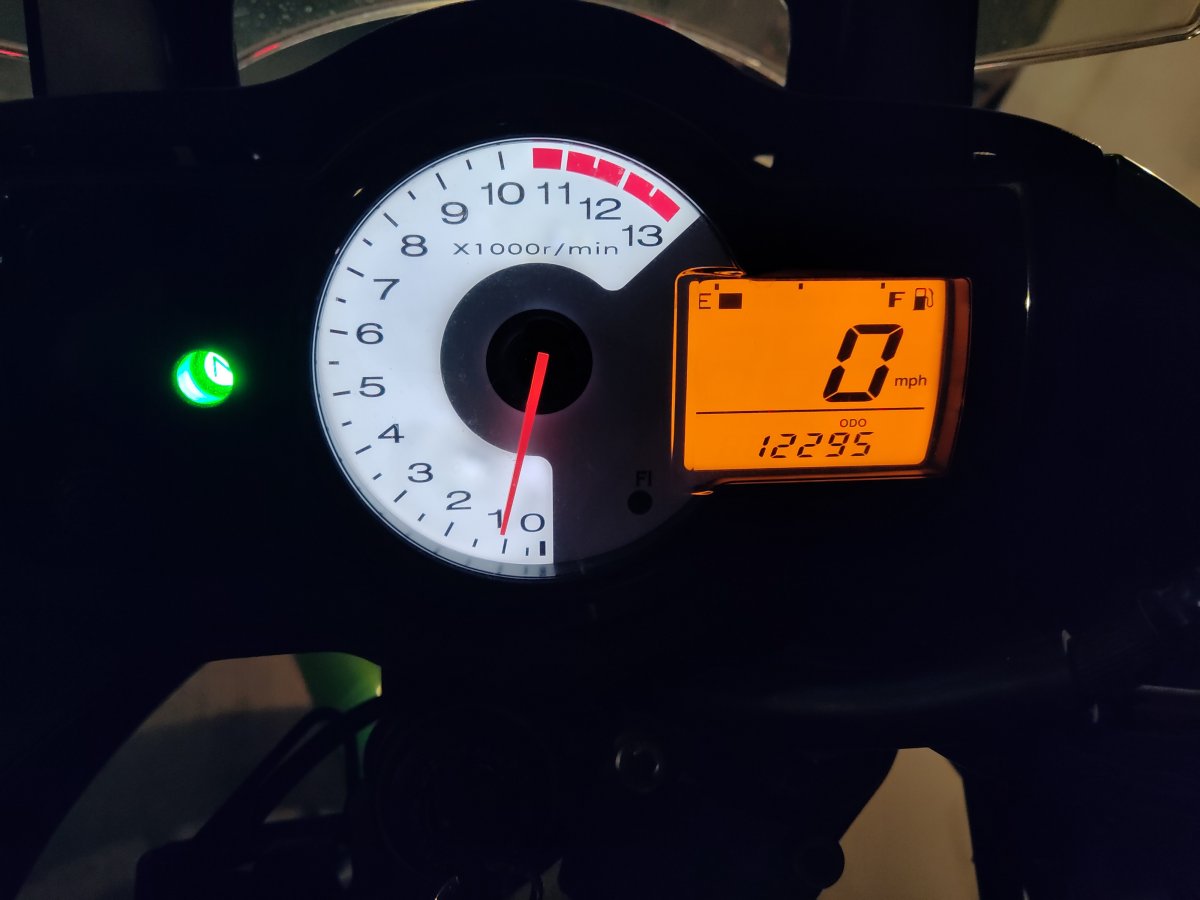 I will take it out tomorrow and post better pics of it.