I purchased this for my AR9 build, didn't realize it wasn't compatible with billet uppers and now its been sitting in the safe. I did do a test fit, tried massaging it to work and then threw it back in the box. Comes with everything you see plus the barrel nut crows foot. I also have a sticker to sweeten the deal Asking $130 OBO.
What else do you have? EDIT** Looking for rifle parts, BUIS, optics? This is my "month-to-month" build so each month I order new parts.
Located in Las Vegas (NW side). I could ship it for actual shipping cost but would prefer not too, let's be honest, I am lazy.
-TRD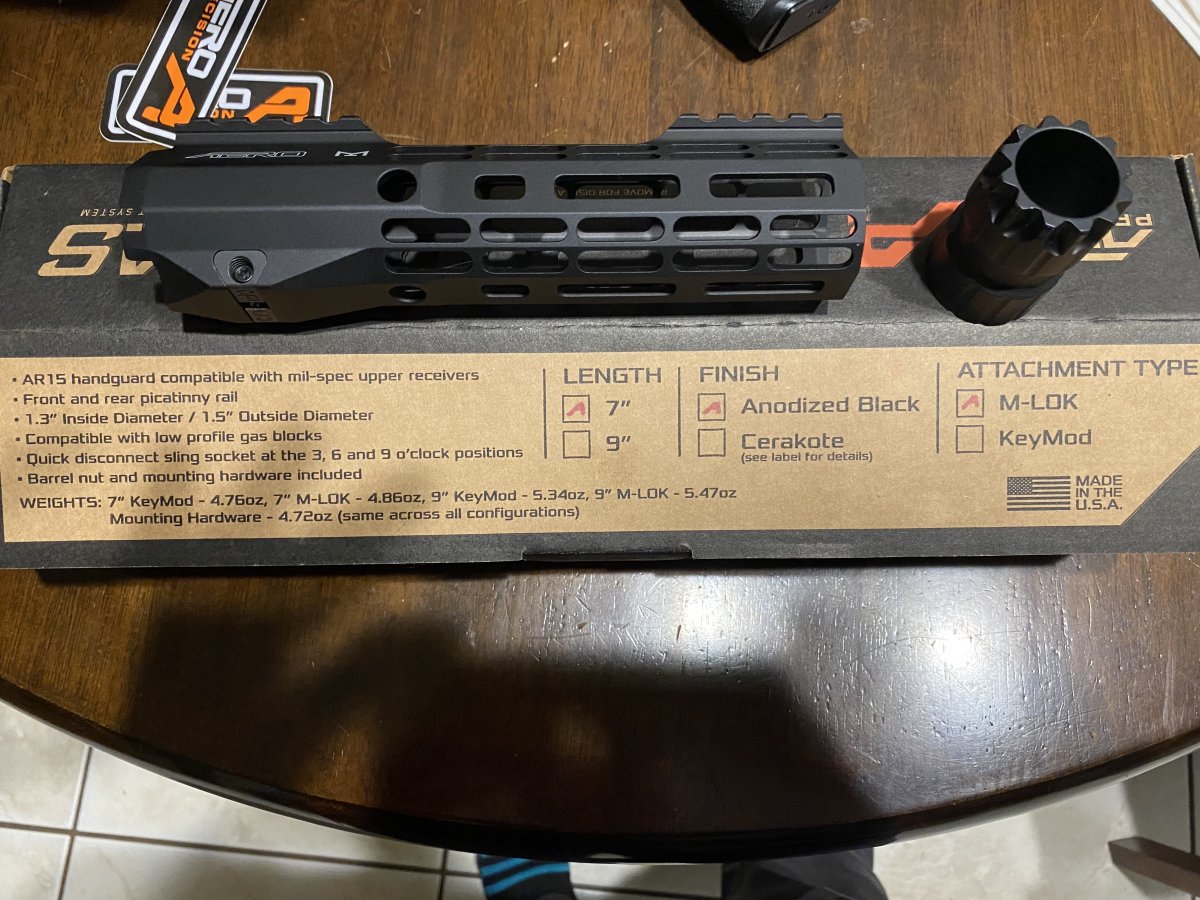 Last edited: