I have 2 AR barrels. Just been in the parts pile so I don't need em.
-Faxon 6.5CM 18inch Big Gunner barrel. Rifle gas system. Includes a Seekins Tool-less Adjustable Gas Block and black tube. Low round count of 200rds. $225
- CMMG 224val 24 inch barrel. Comes with Odin Works tuneable gas block and rifle tube. Asking $150
-Ballistic Advantage 18 inch 223wylde Hanson barrel. SOLD
Will consider trades. Mostly optics but feel free to reach out with whatever.
Located in Vegas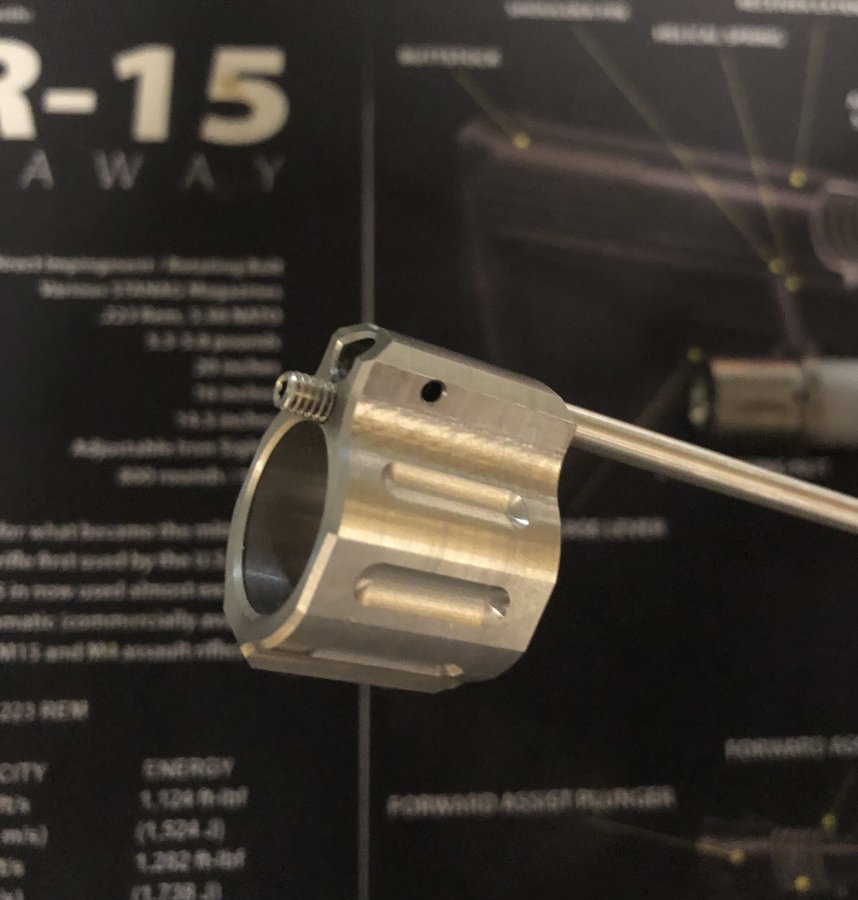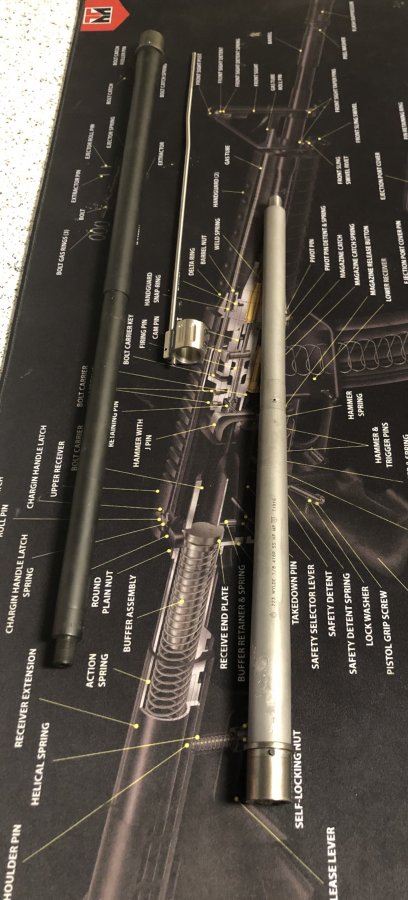 Last edited: