Large sized latex gloves
3/18 $50 cash for last 12 boxes.
Great to wear when cleaning firearms, or working on your car/motorcycle or anything messy or greasy. (also good for cleaning up the dog or cat poop in your yard, etc.)
LATEX POWDER FREE - excellent "feel" and not slippery like cheaper nitrile gloves
Just checked Amazon and similar (non-nitrile) latex powder free gloves are $12-18 a box of 100 on Amazon, plus tax even if you have free shipping.
$20 for 3 boxes of 100 gloves each (50 pair)
$25 for 4 boxes
$30 for 5 boxes, etc.
($5 more for every box past the first 4 boxes @$25)
Entire case of 20 boxes for $100 cash.
Pickup in Summerlin off the Far Hills and 215 exit.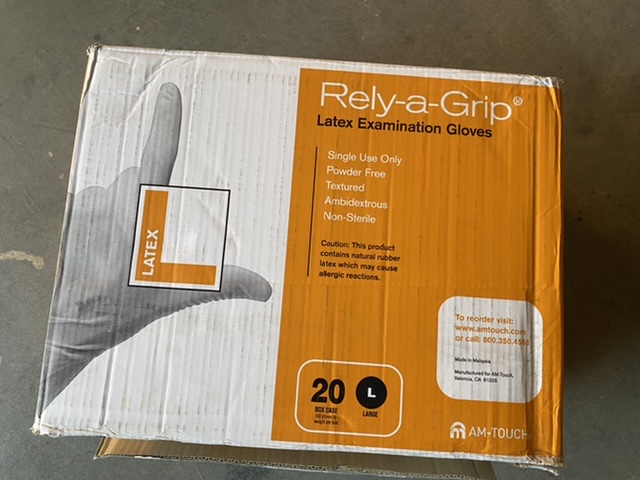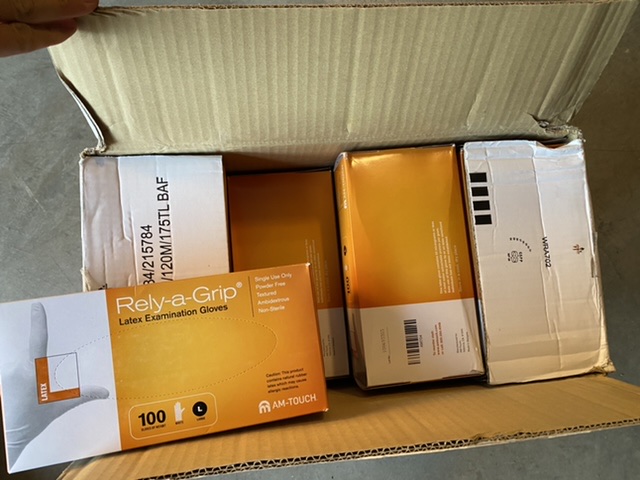 will be cross listed elsewhere - thanks.
*I reserve the right not to deal with those with negative feedback.
Last edited: