Wheel Gun Guy
Forum Supporter
2021 Supporter
Lets do this!
Scatterguns, tactical, sporting, or other, lets see your shotguns! I've always been a fan of shotguns, don't really know why, just something draws me to them. They can be rugged, beautiful, tactical, or any combination thereof.
Here's my main shotgun. Remington 870 Police Magnum. Factory +2 extension and Factory Rifle Sights. Added the stupid shell holder because it's somewhat necessary on a Training/fightin' gun I figure. Not sure if it'll remain after my classes.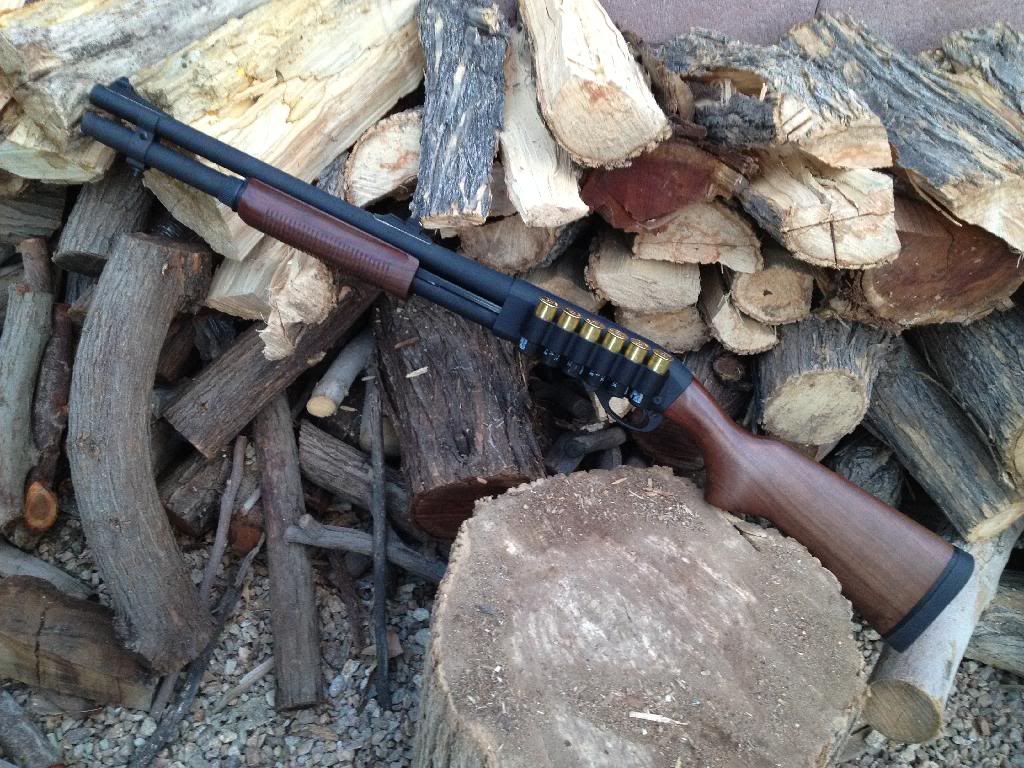 On the opposite end of the spectrum, we have my "Truck Gun" project. 18 3/8" barrel, single shot 12 gauge. This is for the back of the truck, camping trips, etc. It's a $40 project, so it can be thrown around.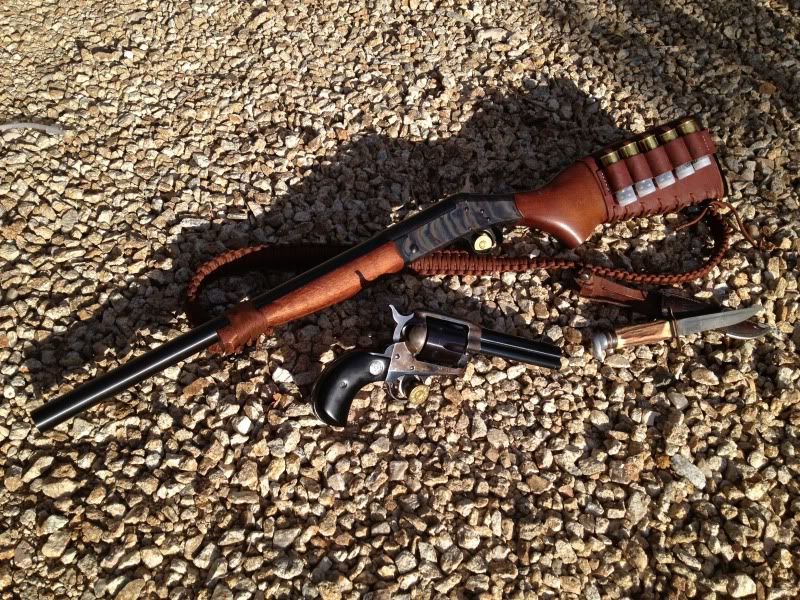 Show em off!