Just like the "show off your offroad vehicle" thread, how about one for go fast cars?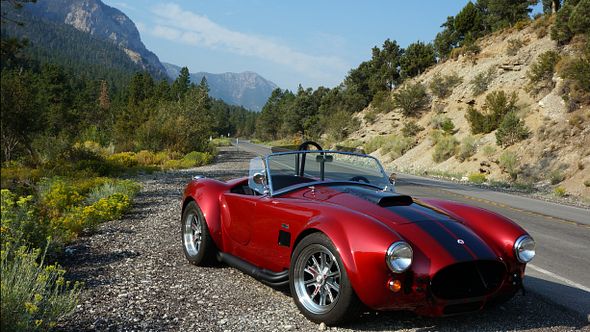 Factory 5 Roadster. I did everything myself except for the paint/bodywork and the engine build. It is a blast to drive!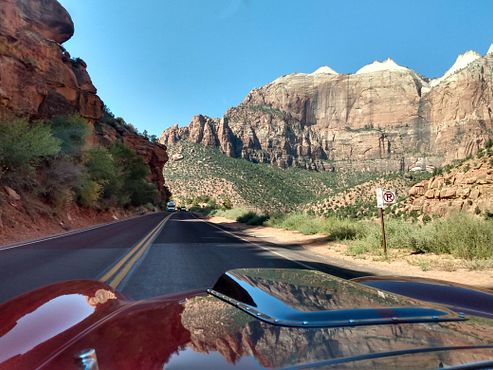 What I like to do in it. This is no garage queen.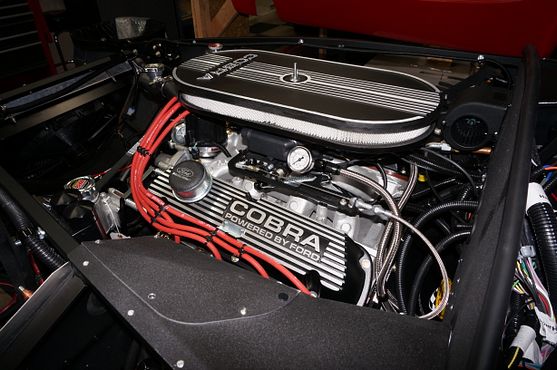 440 hp and 445 ft lbs of torque 347 built on a Dart short block and Edelbrock top end in a 2300 lb car. What could go wrong?