Selling a couple things. First is a complete BCM Lower Receiver cerakoted FDE. Has a Geissele LPK with Super42 H3 Buffer and a Larue MBT-2S trigger.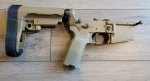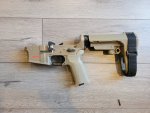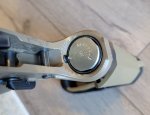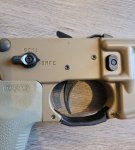 Looking to get $415 for the BCM lower
Also for sale is a P320 XFive with an M18 FCU. Has the full weight TXG Grip module and optics ready slide. Also included is a pistol case and 3 mags - 2 17 rds and 1 21 rd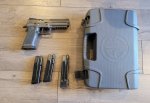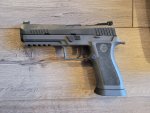 P320 Sold offsite
Prices are negotiable.
Last edited: