$100
OBO -
Lowered price $80
Final price drop $55
JEKOSEN Eagle Eye Wooden Takedown Recurve Bow
Comes with a new bowstring.
Great for beginners learning archery
I thought I would try switching handedness due to cross dominance but am unable to use due to a shoulder problem.
62" Length
30# draw weight.
Great recreational archery, light hunting bow for small game, bowfishing.
Upgrade limbs for higher poundage if you desire.
Left Handed bow.
A left-handed bow you draw with your left hand, it will be your right hand that holds the grip of the bow.
The arrow rest is situated on the riser's right-hand side
Multi Color wood riser.
Removable limbs for easy carry.
Factory drilled and tapped for accessories.
Recommended Max Draw Length: 28",
Recommended Brace Height: 7 1/4
Like new condition.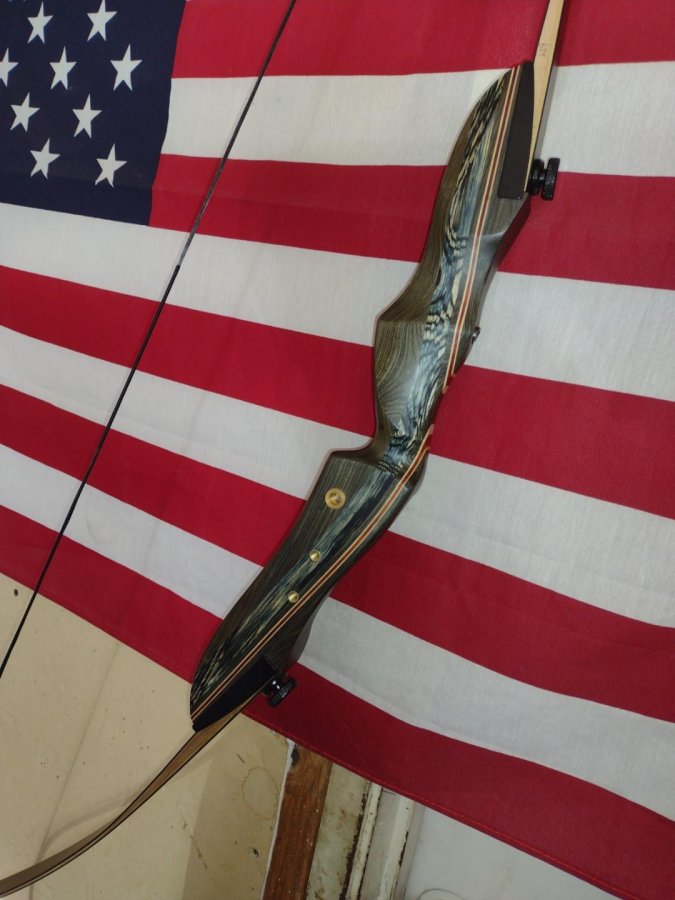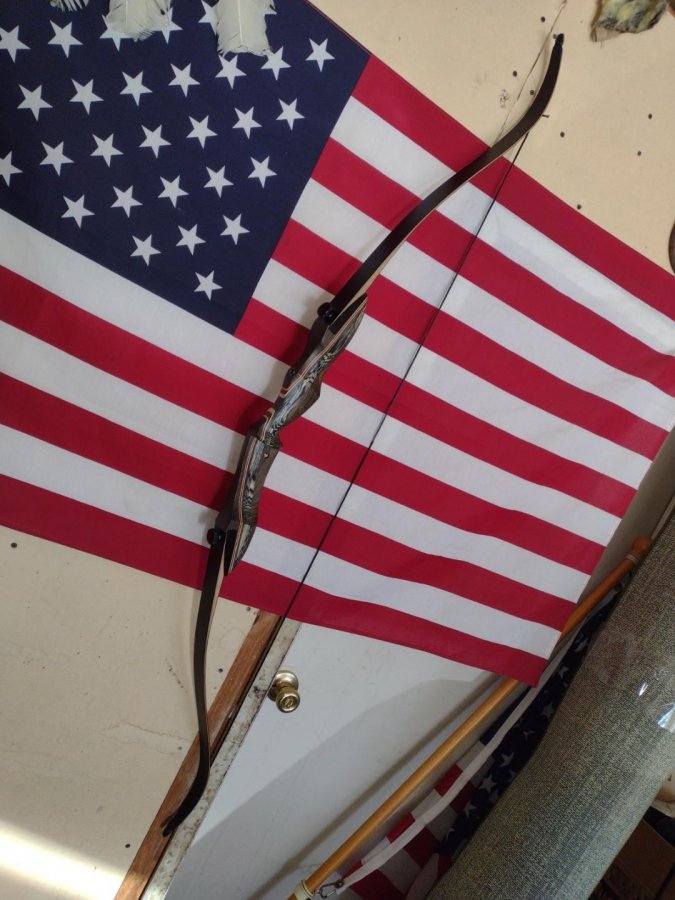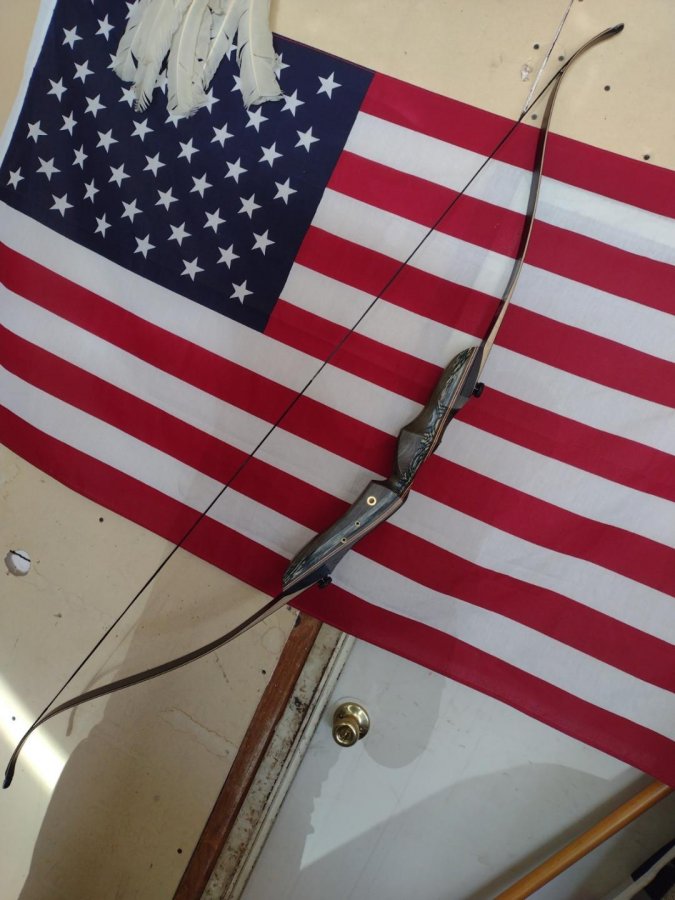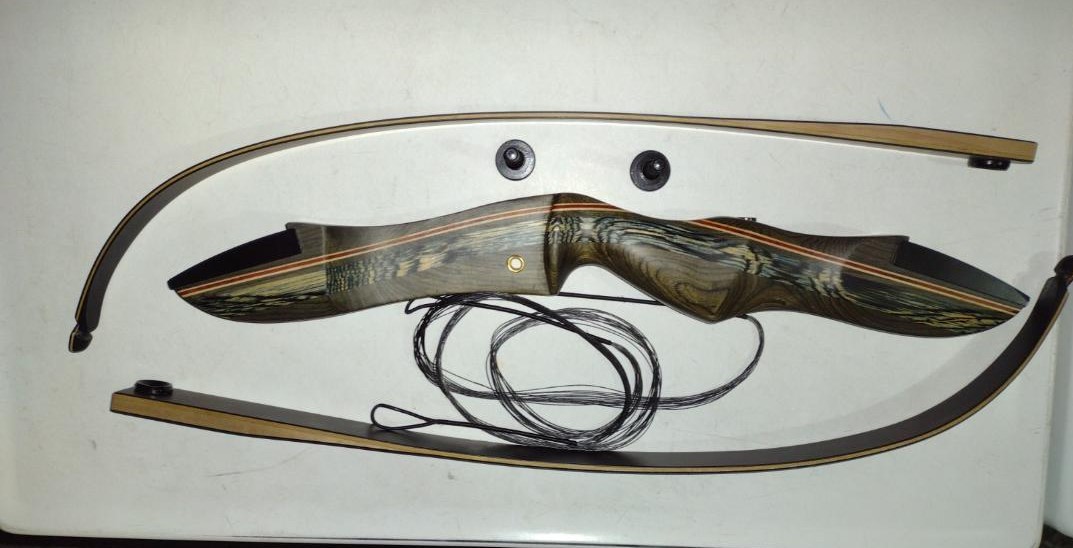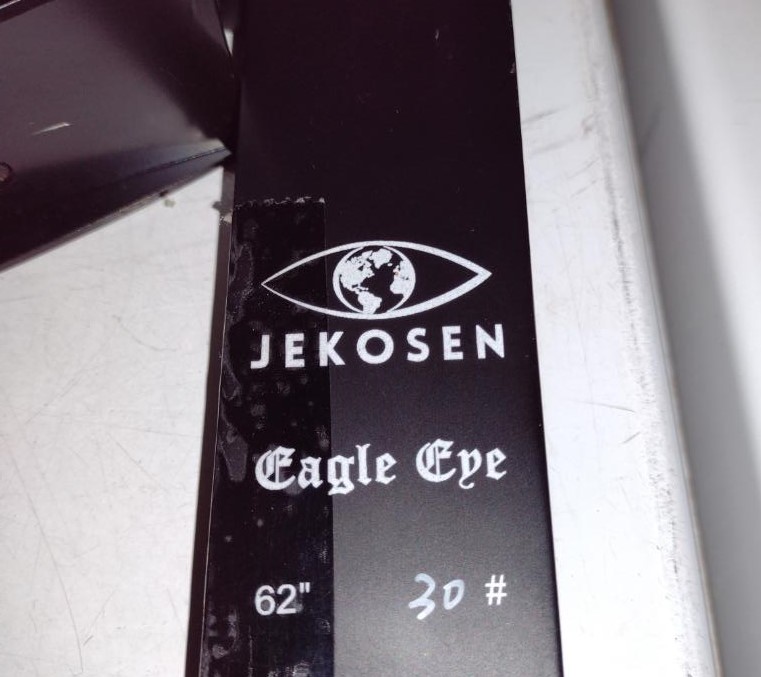 Last edited: