30 years of stuff in Pahrump for sale or trade for guns/ammo or ? If there is something you are looking for just ask since I probably have it and will be adding stuff.
Kohler VG4D 15 KW generator, runs on gasoline or propane, 120/240 volt single phase, 82.5 amps, 4 cylinder. I have started it on both gasoline and propane a few months ago. Sitting on heavy duty trailer with no title. $3250
Whites MXT Tracker E series metal detector with 2 coils. $525
1972 2 bedroom 2 bath dble wide mobile home on 1 1/4 acre lot, 2 car garage, rv pad, rented out to the same people for 8 years at $625 and could get $1000 if they move, mobile too old for loan so $175,000 cash and that is all the pics that I have. Just raised price on this one. Race track is adding on and Silverton Casino bought land to build a new casino and hotel by the race track.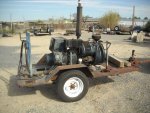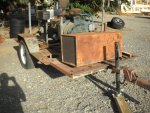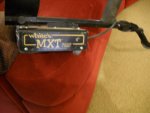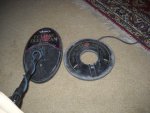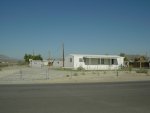 Last edited: